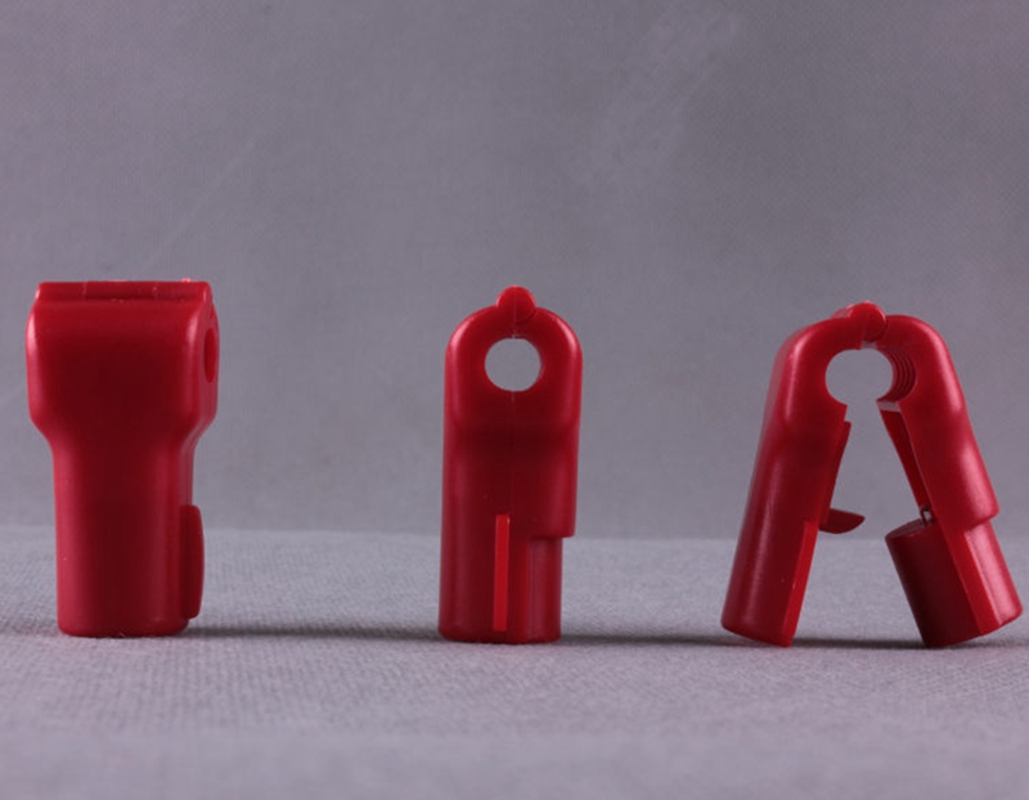 Supermarket Store Security Anti-Theft Stop Lock For Hook Display
1.Product Name: Stop lock
2.Model: KM-SL1004, KM-SL1005, KM-SL1006
3.Dimension: 39*19*15mm, inner diameter: 4mm, 5mm, 6mm, or customized.
4.Material: ABS
5.Colour: Red,white, or black or customized.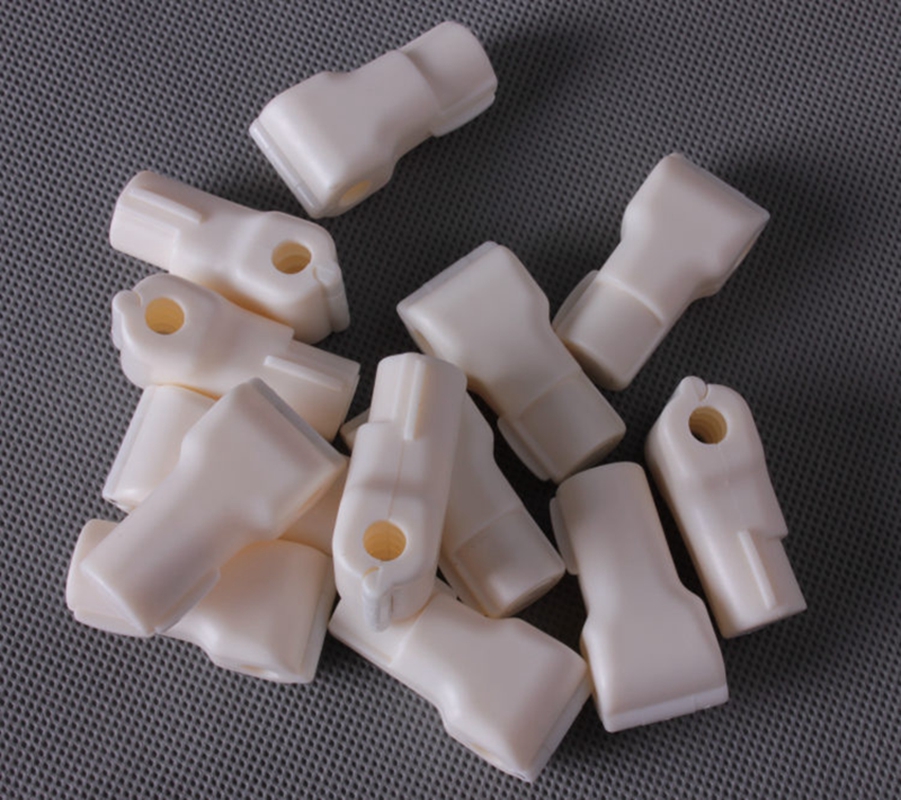 Stop lock is used in the supermarket store or the digital retail shop, to avoid the merchandise being removed from the display hook.
To protect the merchandise and creave a friendly & interactive enviroment for retail store.
Application scope:
Mainly apply to display hooks.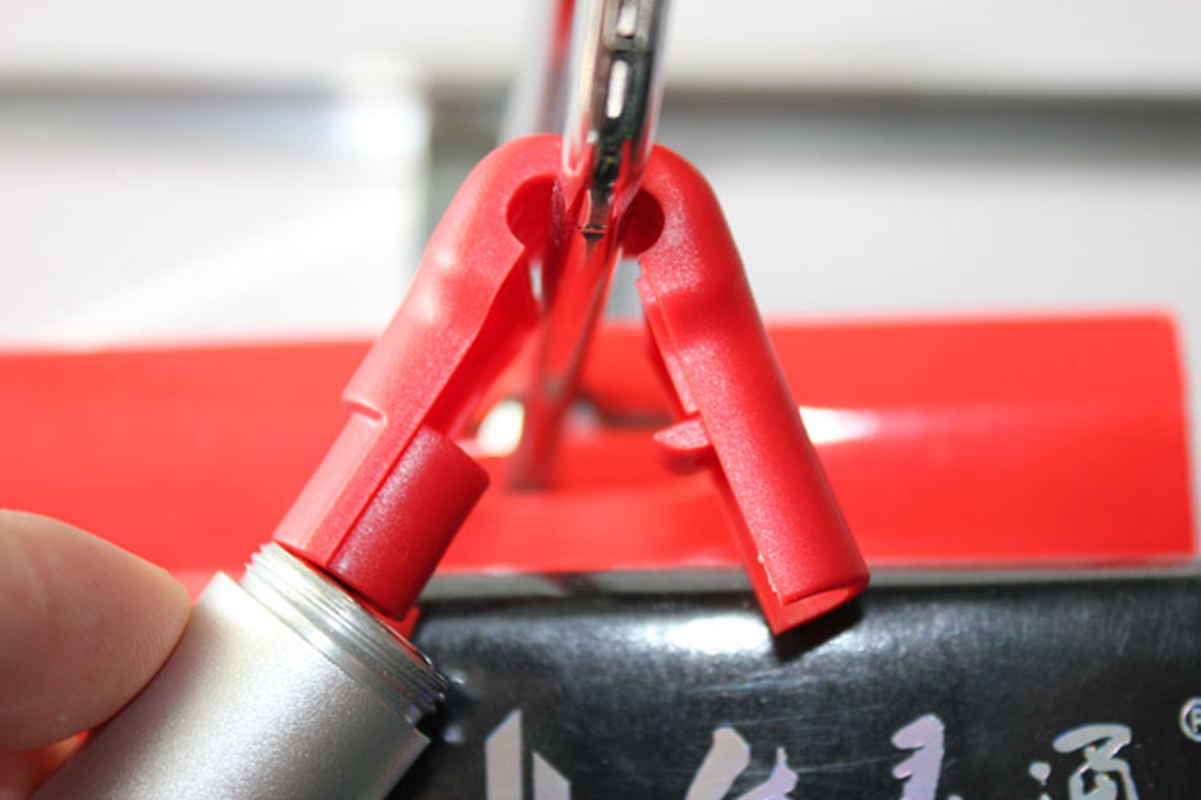 Usage:
1.Use a opener (detacher, magnetic key) to open the stop lock.
2.Put the stop lock onto the display hook and close the mercherdise on the hook.
3.If you need to take off the merchandise from the display hook, the magnetic key could help u to open the stop lock.